This is a must-watch video: Legendary ocean researcher Sylvia Earle shares some astonishing images of the ocean – and sad stats about its rapid decline – as she makes her TED Prize wish.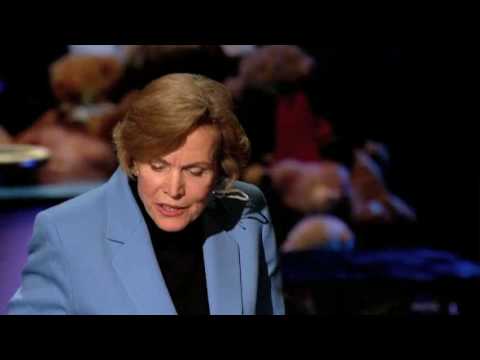 Please spread the news to anyone who might care; we're really running out of time from a biodiversity point of view, let alone global warming.
Check out Katy's Tropical Fish Guide for more aquarium info.