Got a new aquarium for Christmas? Here's a nice enough video introduction to setting up your first fish tank: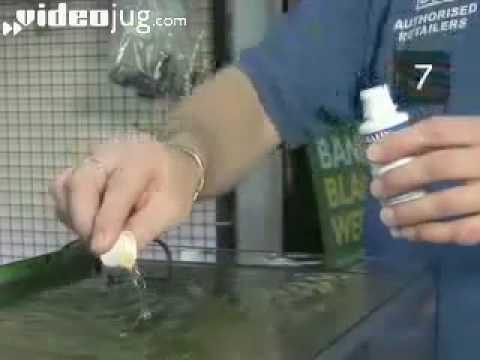 To learn how to add fish once your tank is ready, read Aquadaily's article on how to set up a tropical tank. Also read our article on choosing filters.
Check out Katy's Tropical Fish Guide for more aquarium info.