Dive, dive, dive! The Google Ocean rumor we reported on the other day has been confirmed with the release of Google Earth 5.0.
As we expected, none other than former vice president and ironic jet-setting carbon crusader Al Gore was at the Google Ocean launch event in San Francisco to mark the occasion. Gore explained:
"You can not only zoom into whatever part of our planet's surface you wish to examine in closer detail, you can now dive into the world's ocean that covers almost three-quarters of the planet and discover new wonders that had not been accessible in previous versions."
Google Ocean is built on top of Google's Earth map, adding in large swathes of the ocean floor. You can dive beneath the dynamic water surface to explore this sea floor in 3D.
The Google Earth blog explains how this 3D bathymetry technology works in practice:
Those new blue ocean floor magery is not just a 2D relief map – they are now 3D terrain. Move your mouse over the ocean and you'll see below sea level elevations (negative numbers). But, the real surprise is when you first start flying towards the ocean and tilt your view. You now see an ocean surface! And, if your graphics card is new enough, you see wave motion on the surface.
Some 20 content layers have been built-in, enabling you to access oceanic information from top scientists, researchers, and ocean explorers, as Sylvia Earle, the National Geographic Society's explorer in residence, reveals in this video: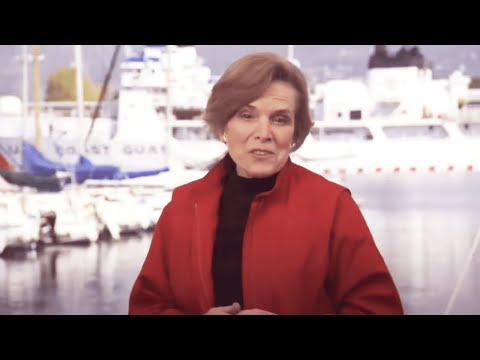 You can start exploring the oceans by downloading Google Earth 5.0 now.
Check out Katy's Tropical Fish Guide for more aquarium info.